If you have been wondering about tips and tricks to keep engine run in tip-top shape and at peak performance then there are a few simple things that you can do to help make sure your car runs smoothly for the years to come.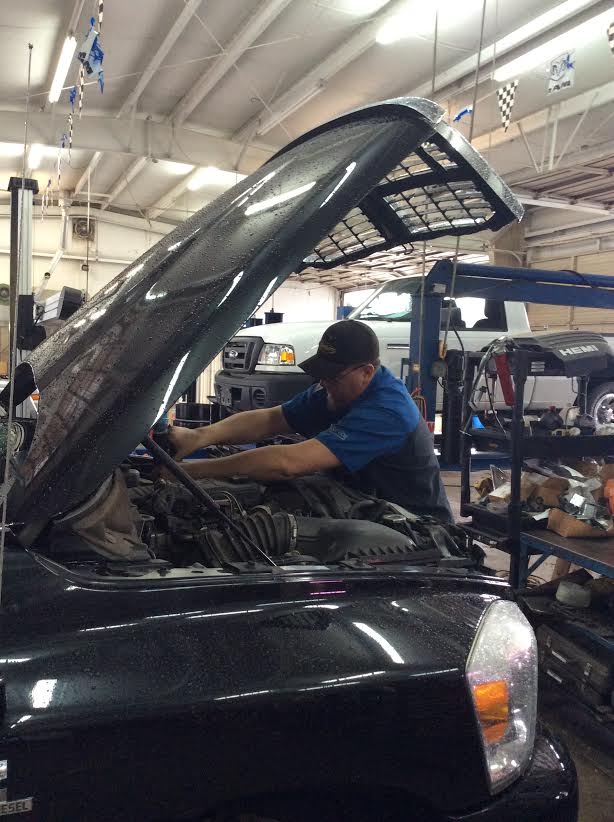 ​
To help your car run at its peak level it is incredibly important that you work on making sure you keep new or fresh fluids in your engine. These fluids all serve a specific purpose and are vital in making sure that your car will run perfectly. Oil for example helps to keep the engine lubricated, cool, and clean and when you have had your oil in the car for too long it will stop doing its job as efficiently. Additionally there are other fluids that if they get too old can cause big problems down the line.
If you are looking for a way to keep your car running smoothly and at its best for years to come then it is important to take notice of the fluids in your engine. If you are having any trouble learning when or how to change fluids, our staff in the service center is here to keep your car running, or check out our Oil and Fluids information to get a better understanding. Come on over to Marion Chrysler Dodge Jeep RAM in Marion, NC, and we will make sure you can drive your car for years.