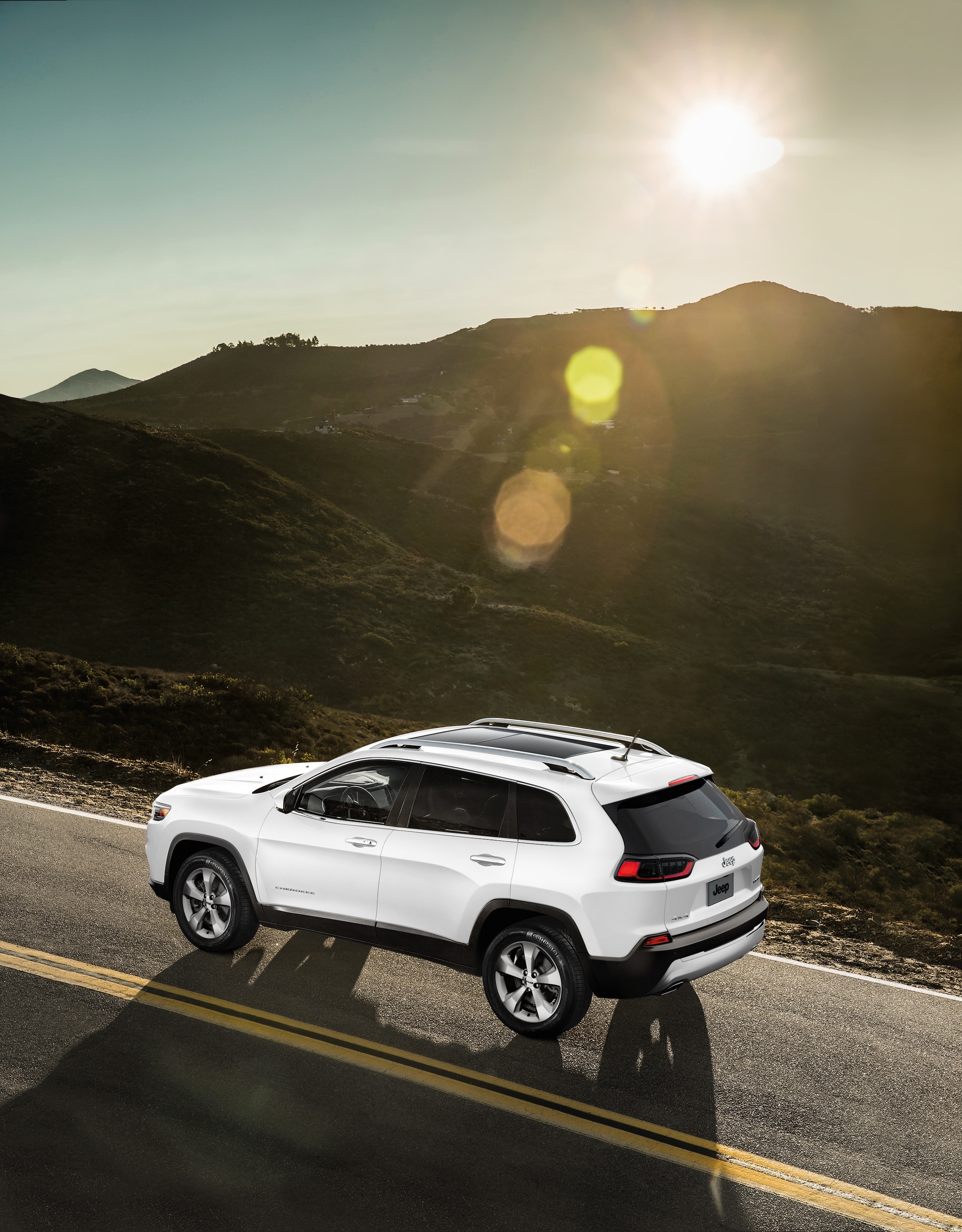 It's time to upgrade your old vehicle to an updated version with better safety and tech features, and our dealership in Marion is a fantastic place to shop.
We Have Affordable Options With 0% Interest Rates
Spending thousands of extra dollars on your next vehicle purchase isn't necessary. Take advantage of our used inventory because all of our cars are inspected and repaired by highly-trained technicians before leaving the lot.
Read More